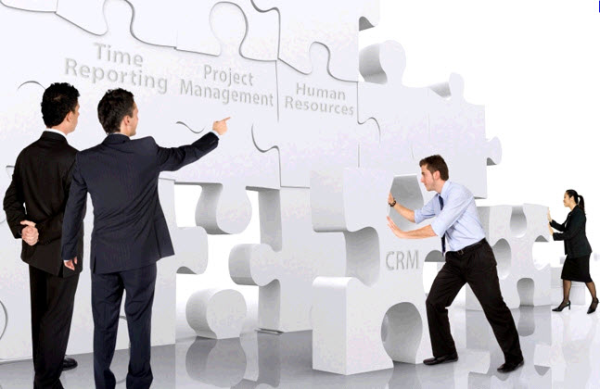 CRM software is the basic Customer Relationship Management Software that has become mandatory in today's competitive market. There are lots of enterprises setting up daily that pose high competition even to the well-established enterprises. With this scenario, managing and maintaining customer relationship is highly crucial. For this purpose, you need a CRM Software Free services which are better than the best.
While you take a move towards CRM software, you will find plenty of CRM Software Free services. Now, this makes you gasp and scratch your head with which CRM Software Free services suits best to your business. This is where most of the Entrepreneurs make a mistake. Choosing a wrong CRM software or CRM with limited features results in poor customer satisfaction. Ultimately, you lose business.
Take CRM Software Free trial
This is the best practice you must do before selecting a particular CRM system for your business. MeraCRM is the best Customer Relationship Management Software which is best suited for all business types.
Following exceptional features of MeraCRM will certainly grab your heart:
Sales And Marketing Automation: This feature provides the 360-degree contact view to your teams, organizing your sales and marketing processes at a single platform. With detailed customer information, they can carry out responsive marketing campaigns and close more deals.

Email Integration: MeraCRM email integration streamlines Wrike tasks and ensures more effective and personalized communication of your employees with customers.

Analytics: This feature allows your sales team to analyze the purchase preferences and the area of their interest. Ultimately, allows you to forecast the future purchase behavior of customers. It helps you analyze the sales of your company and further make strategies according to the analytics.
Invoicing: This feature enables you to make quotations and invoice of the customer purchase while the purchase information will be directly stored reducing your efforts to keep manual records.

Work Diary: MeraCRM work diary ensures that no task or event is missed. You can set any task or follow-up in the work diary. With the alerts and reminder, work diary will ensure that no task or meeting is missed. Also, it allows you to monitor the tasks and performance of your teammates.

Cloud Platform: This is the most important feature that can completely transform your business process. MeraCRM comes with the cloud platform which provides mobility to your business. You can access any information at any time anywhere. Cloud computing will increase the speed as well as productivity of your teams.

Knowledge Base: With MeraCRM you can store all the complex structured as well as unstructured information and can save a lot of your time.
MeraCRM is best CRM software for small and medium-sized businesses as well as for large enterprises. MeraCRM suits best to all business types. Take Mera CRM Software Free trial- Sign Up now!