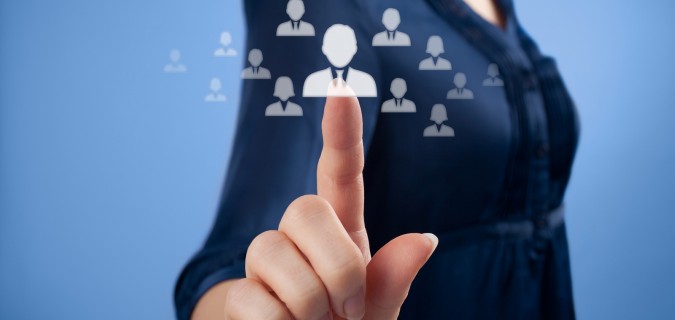 I tracked correctly and nurtured well, every sales lead can generate revenue for your business. However, you need the right tools and processes to properly guide your business towards a planned sales management system. Due to this factor, many businesses prefer lead management as among the vital activities in their marketing processes and sales strategies.
What is a Lead?
At MeraCRM, we believe that leads are the basic raw material that builds a business and their future opportunity to grow. Leads can be anything between sales opportunities at a business trade show to a well organized sales pitch and can come from previous sales as well as generated contacts through those previous sales.
What is Lead Management?
The significant process of lead management combines techniques with a different set of tools for enabling the generation of leads in an effective and organized manner. MeraCRM has created a powerful lead management solution and embedded it into the customer relationship management software to enhance and automate the disorganized and error clogged business processes which are directly involved in gathering and tracking leads through the cycle.
What is Lead Generation?
Capturing the interest of the customer towards the products and services who would be interested is referred to as a lead generation. Various sources and portals can be used as a medium for lead generation such as exhibitions, campaigning, branding, advertisements, media, phone calls, viz. etc. MeraCRM provides a unique way to not only manage your leads but also promote lead generation with different fields like Importing lead data, quick entries, and mobile CRM.
Why choose MeraCRM for Lead Management?
Across all forms of sectors in industries, the initial steps to attracting and finding new customers are by brand promotion activities and marketing campaigns. It is necessary that you grow these new leads and nurture them until they turn into strong prospective clients. The lead management process of MeraCRM equips you with the techniques and tools that you need to track and acquire the cycle.