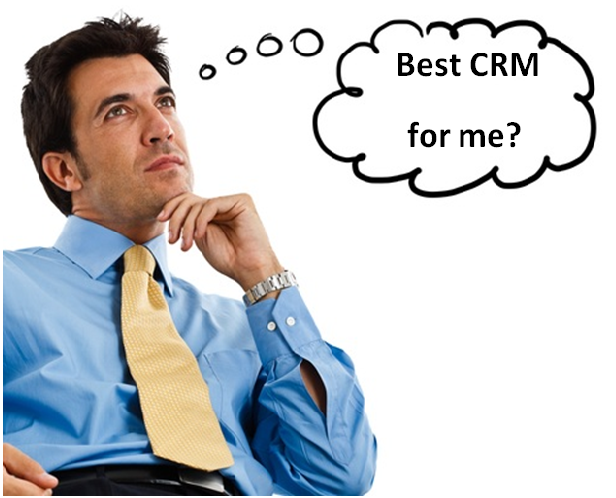 Effective Customer Relationship Management (CRM) solutions are what many business owners, irrespective of their establishment size and form strive to develop. With the evolving technology in businesses and the complex growing national and international economy, CRM (Customer Relationship Management) Software are gaining a significant amount of importance. CRM software of any kind may serve the exact purpose, but the features and user interface of a Customer Relationship Management Software is what makes it different from the rest.
To make sure that the CRM Software you are choosing for your business is the right one for you, go through the following steps –
What you need from it
The feature of a CRM is what decides whether it is suited for your business or not, since some features of CRM software could be a goldmine for one business but completely useless to the other one. For example, inventory listing is the prime requirement for goods related businesses but not a necessity for accounting firms. The common features that are the basic requirement of most businesses when it comes to choosing a competent CRM Software include –
Scheduling and notification for periodic tasks.
Automated task management integration.
Information of contacts and business history.
Email and Calendar integration.
Dedicated technical support with mobile access.
How cost effective it is
The price of subscription of the CRM Software is what determines whether a business will go for it since it adds up to the cost of the business expenses. CRM software with a large price tag does not determine whether is it the best choice for business so choose a customer relationship management software that fulfills the requirements of a business and is also easy on the financial budget of the business.
Customization according to needs
The best CRM software is the one that molds itself into the functioning of the business, rather than changing the operations and implementations. Customization is vital for CRM software since all kinds of business are different and have a different style of working in sales, operations as well as management. CRM software should be up to date with the latest features and is adaptable to any kind of business environment with the east amount of efforts.