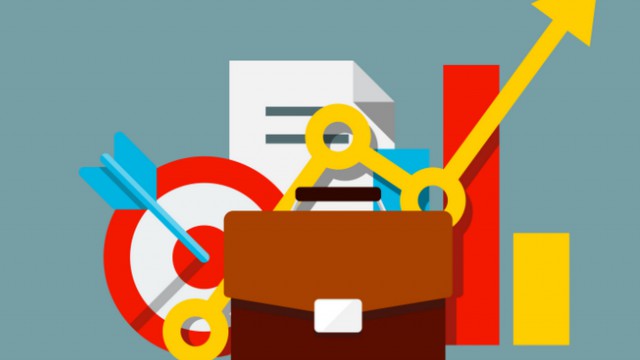 As the global market expands at an exponential rate, the only competitive advantage small businesses have compared to the multinationals is their customer experience. The fundamental driver of a business is the fact that customers have a lot of information about your business as well as your competitors.
The best way to bring the customer's perspective to decisions regarding business is using Customer Relationship Management (CRM) analytics for data analysis. CRM for data analysis can be used isolate data patterns; find correlations and tracking different trends which give the company the ability to provide a tailored customer experience. This customized experience by CRM analytics improves client engagement and results in better profits.
Why you need CRM for Data Analysis:
Improved Understanding of the Customer: All your important customer points can be integrated by CRM analytics which include internet, email, social media, calls and messages to group customers according to their characteristics. CRM for data analysis can help the business identify the profitable clients from the rest and provide them with preferred treatment to generate more business.
Improved Operations Understanding: CRM analytics provides to real-time details of your company's performance in regard to sales and marketing, service and support. CRM for data analysis is used to cut the costs in these areas of business thus CRM analytics is important to measure the effectiveness.
Support In Business Predications: CRM analytics provides predictive analysis that enables a business to forecast their financial future based on the past business patterns and trends. CRM for data analysis can help you understand how the customer will respond to the marketing initiative and how it would affect the leads to the conversion rate in the future.
Business Benchmarking: A company can keep a track of their overall performance in relation to the strategy and that of the customers with the help of CRM for data analysis. Benchmarking CRM analytics in the field of customer retention, customer satisfaction, customer service call costs, customer service call revenue display the areas in operation that need fine tuning to bring your company to the industry standards.